Company Profile
Es tablished in 2013 Ameena Co. is an innovative and diversified firm supplying a full line of security, safety and power products and systems. Ameena is company according to two divisions that encompass security systems, power systems. Targeting and serving a wide range of commercial, industrial, institutional and governmental customers. Now, Ameena has hundreds of installations in company Region. Ameena is committed to delivering the best quality product at competitive prices with superior service. To be the nations' supplier of security, safety and power products and systems. To be leader in quality, value and technological systems offered. Ameena's main objective is to offer the best value to our customers in both quality and price. Ameena's competitve advantage lies in maintaining, face-to-face, ongoing dialogues with people inside and outside our company.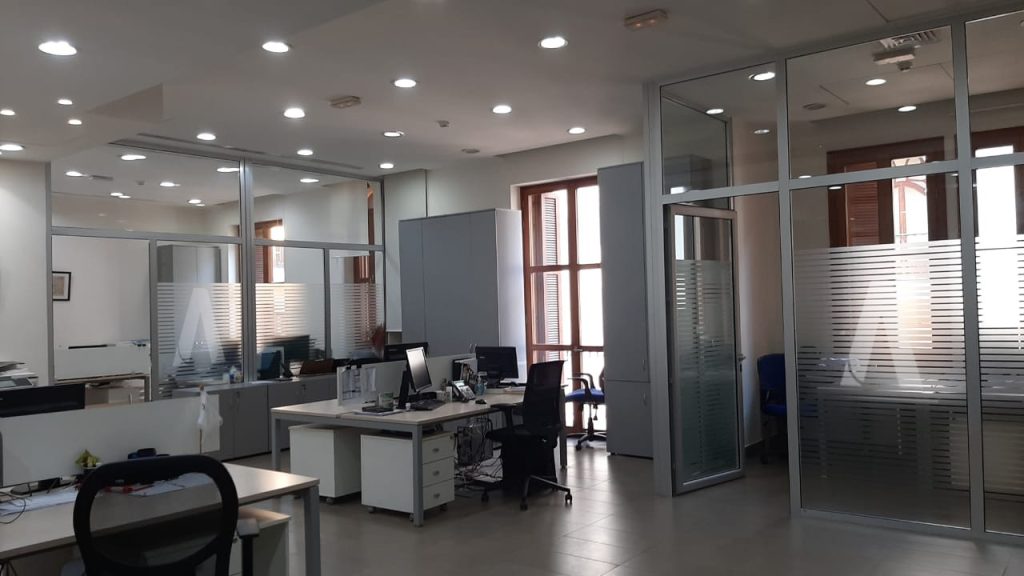 Our Values
We consistently demonstrate highest ethical standards in our actions.
We honor our agreements and are HONEST in our communications.
We RESPECT, CARE and have DIGNITY towards all individuals and value our diversity as a source of strength.
QUALITY is ingrained in the work of our colleagues and all our VALUES. We have a relentless PASSION for quality in everything we do.
We strive for continuous improvement in our PERFORMANCE, measuring RESULTS carefully, and ensuring that integrity and respect for people are never compromised.
We unite for excellence through teamwork and cooperation. By,to achieve great results through open communication and diverse collaboration.