How can we help you?​
At Ameena Company, we offer a range of services to meet the needs of our clients. These include Renewable Energy Solutions, Networking Systems, and Security services to ensure the safety of your business operations.
Renewable Energy
Increase system efficiency and reduce regulatory approval time through fast, accurate solar-plus-storage designs for residential, commercial, and utility projects. AMEENA provides a number of quality solar services that complement our residential and commercial solar business. Our solar panel services include solar power installation, solar power cleaning, and solar power maintenance. Whether you're purchasing a small 5kW solar system for your home or buying a large multi mega system for your business, it's important to have access to a full-service team that can help you at every step of the way.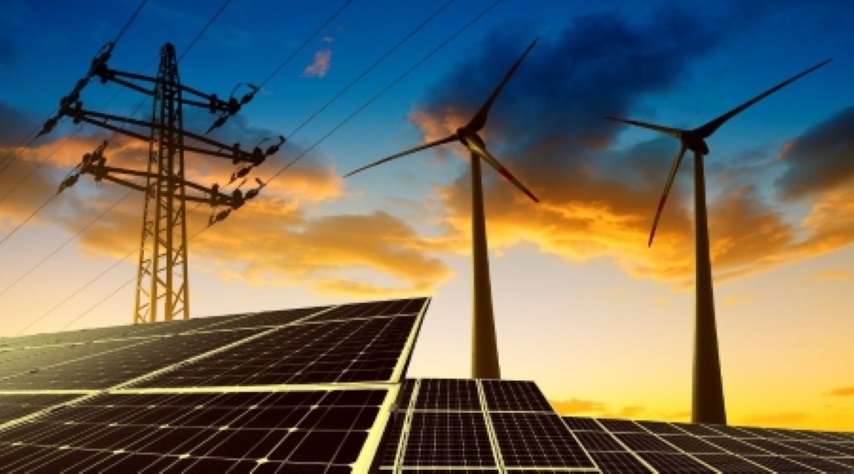 Networking
Ameena offers a complete range of Information Technology (IT) Consulting. We become a single point of contact for all your IT needs, including Consulting, Assessing, Designing, Developing, Implementing, Maintaining and Supporting your IT infrastructure. Our solutions are customized to meet your current business needs and flexible enough to expand as your business grows. Our comprehensive IT Consulting includes:
– Consulting, Planning, and Recommendations.
– Network Design, Implementation, and Maintenance.
– Wireless Network Solutions.
– Remote Access Solutions.
– VoIP Telephony Solutions.
– Structured Cabling.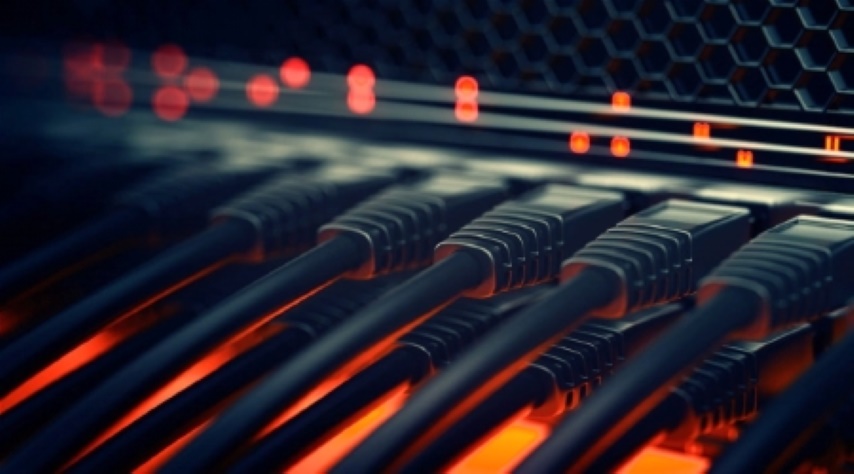 Security
AMEENA certified alarm system monitoring company. We provide complete alarm monitoring services to our clients. It's essential to have quick and comprehensive communication between your security system, security provider, and law and enforcement authorities. Our trained staff makes sure that security officials are alerted when an alarm is triggered at your property. Our comprehensive system sends alerts to the alarm owner as well. Through our services, you can have remote access to your security system at all times, and you can monitor your security cameras along with home automation products from your smartphone and other digital devices.